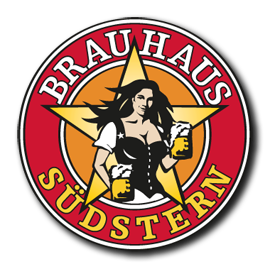 This week, Democrats Abroad holds its global convention in Berlin to choose the 13 delegates we are sending to the Democratic National Convention which meets in Philadelphia in July.
Due to our landslide victory in the Global Presidential Primary held in March, the Sanders campaign is entitled to 9  of those delegates.
If you will be joining us in Berlin, come to our celebration dinner on Thursday night — full details here.